The products we sell are the products we love and we are sure you will love them too. From savory dairy products to refined desserts, we offer our clients the best of the best delights.
We are proud to say that everything we do is done with quality in mind. This is why we select only fresh high quality ingredients and never stock products that contain artificial preservatives. We are a family business and we serve only home-made, love-powered products. We have done so since day one, we will always do so.
With over 12 years in the market, we have gathered a large community of loyal customers that appreciate our approach to business. We are honoured to say that people of all ages and backgrounds trust us and choose our products on a regular basis.
We started 12 years ago and the passion we have for what we do keeps growing with the experience. If you want to see it for yourself and need some real taste pampering, try our authentic products!
Freshly Made, No Preservatives Added
Mehrad's Products Your First, Best and Last Choice
What our customers say about us
Hi Mehrad. 

Thank you so very much for the wonderful cake you made for us. It was truly the best cake I've ever had even better than my wedding cake. It was exactly what I wanted even better. I gave your cards away since everyone were asking where did I order my cake from.

They all loved the cake and hopefully there are two wedding cake is coming your way Again thank u so much for your amazing work. :-)

Thank you very much Happy new year to you and your family Everybody was so happy with the baby shower cake and I gave them your bussiness card Besr regards

Your products are great!

Thank you so much

Wow... dude, it was one of the most delicious cakes I've ever had in my life :)

Thank you so much for the beautiful and delicious cake for Arvin' birthday.

It was obvious that you did a lot of work for the cake .I have already recommended to my family and friends.

Regards,

Marjan

Dear Mehrad; Thank you so much for the delicious Baby Shower Cake you made for us in such short notice :) Many of the guests asked for your information for themselves and their friends. Regards; Glareh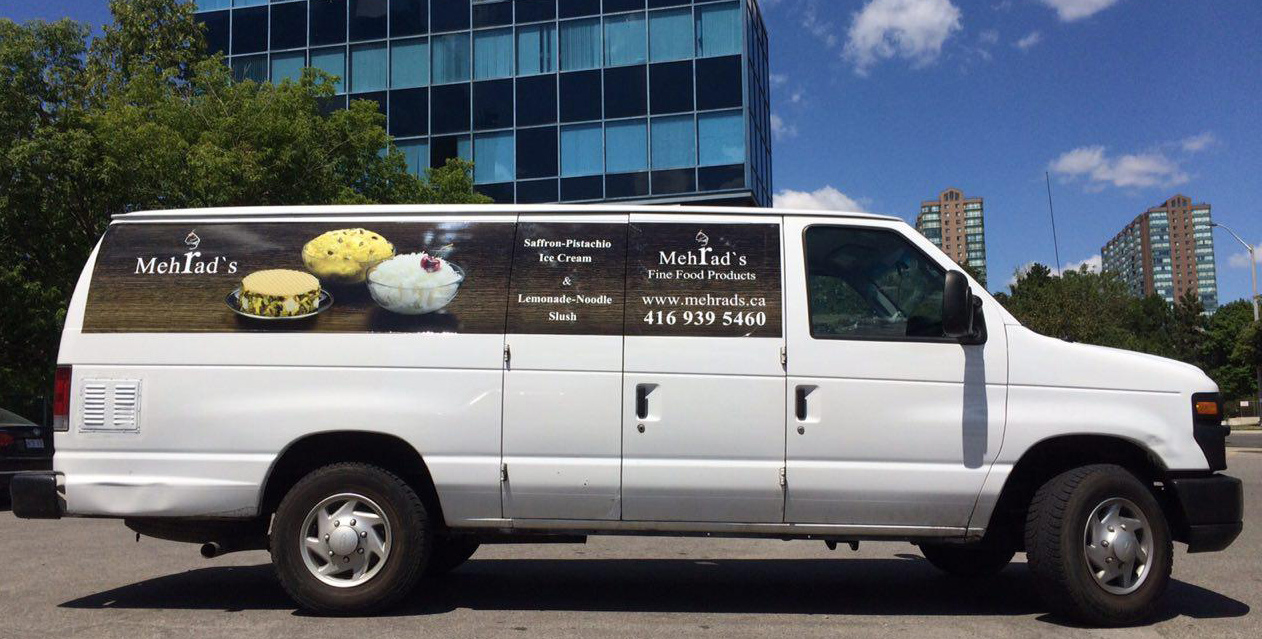 Place Your Order Today,
We will Deliver Tomorrow!